In 2006 we moved to our new home "Roycan's Country Haven" in Portage la Prairie, Manitoba, Canada. Our original thoughts were to create a "haven" for people to come and learn more about themselves. From that basic thought we developed "Roycan Country Haven" into what it is today. (Continue to explore our website)
We are very unique we offer 4 separate Divisions: Health & Wellness; Horsemanship skills/Equine Therapy; Horse Breeding Operation and our Training Centre for workshops and Art Studio. Under our Health & Wellness we provide CranioSacral Therapy treatments, Blood Analysis and Nutritional Education.
Our goal is to help you on your journey of healthy "Body, Mind & Spirit"
Under our Horsemanship skills
* Youth riding sessions
*Adult Flex Sessions
*Equine Therapy Program

Our Training Centre offers various topics for either individuals or group workshops. These sessions can be custom designed for your needs. Spring of 2024 we will be offering our CHI zoom sessions.
Our Art Studio "Go With the Flow" is also in our Training Centre. This is Acrylic Pour Art. Offering 18 different techniques.
The Horse Breeding Operation is through our Morgan horse breed which we have been involved with for over 40+ years.
This is our home that we share with you. Contact us if we can help in your personal journey.
Our Services
Blood Analysis

Nutritional Wellness

Equine Personal Wellness Programs

Mentoring Programs

Training Centre (workshops onsite) or Zoom sessions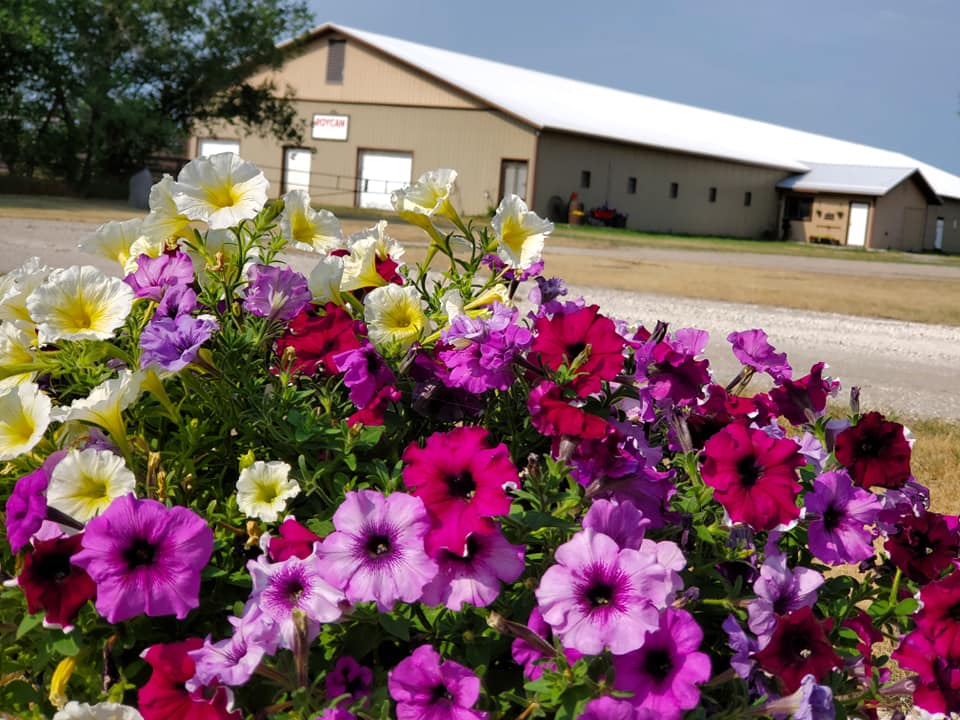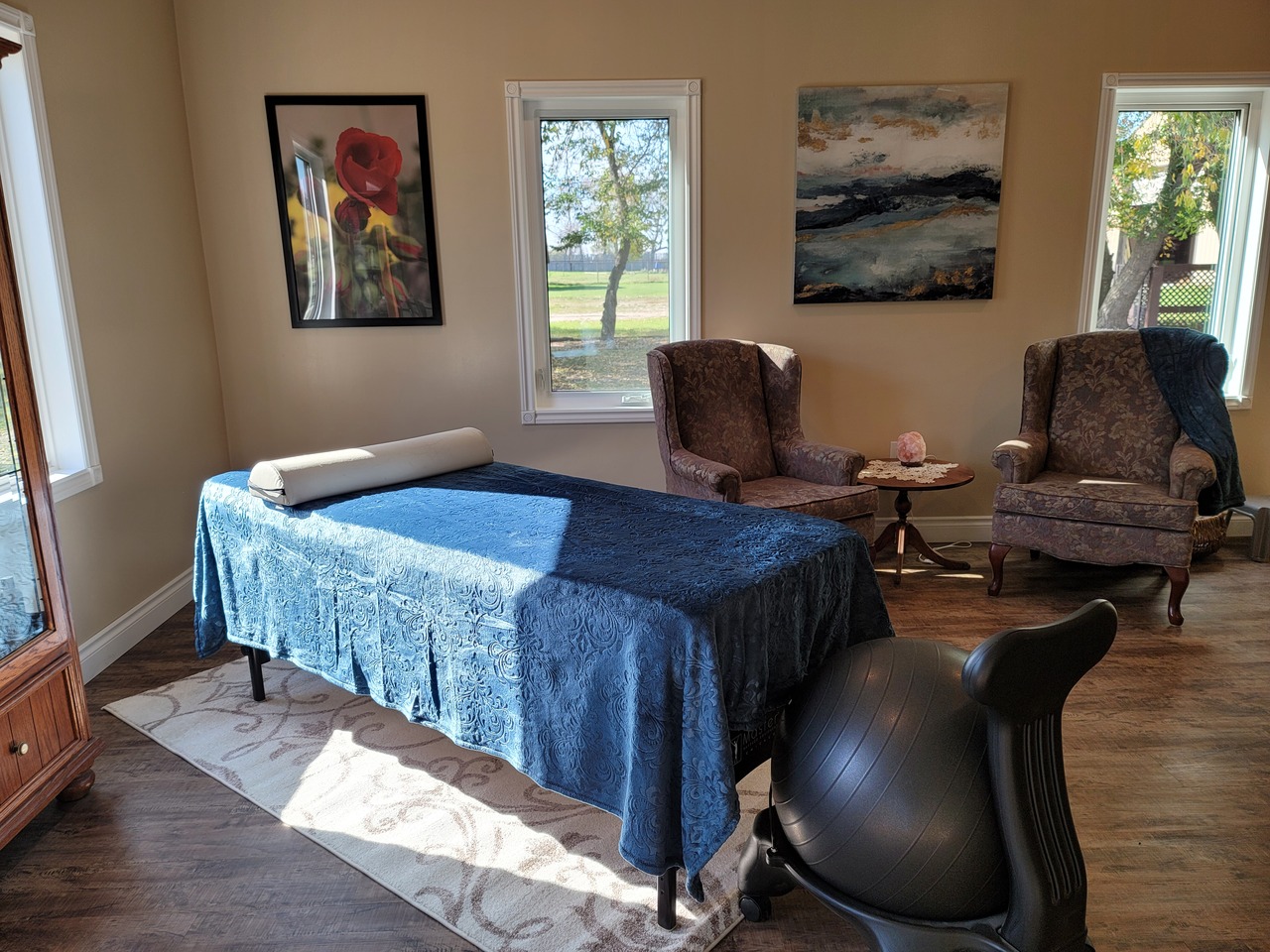 "I wish I had started down this path of better health years ago. Thank you for your understanding and healing hands"
Thank you for your service as a energy healer
and for opening up your Centre to those of us who walk a similar path."