ROYCAN Country Haven is our home that we share with individuals to help them achieve some of their personal goals in horsemanship, better health journey both mentally and physical.
Contact infor:
Candice Kontzie
info@roycan.ca
204-871-0991
Portage la Prairie, MB Canada
Roycan Country Haven (2022 Year-end video)
CranioSacral Therapy

Blood Analysis
iMRS Treatments

Nutritional Wellness
Equine Personal Wellness Programs
Training Centre:
Mentoring Program
Workshops (Individually or Group)
-Dealing with Anxiety
-Stress Management
-Communication Skills
-Business Management
-Organizational skills
-Parenting
-Understanding your "Purpose in Life"
-Grief
-PTSD
**Workshops can be designed for your purpose
CLICK FOR MORE INFORMATION
Standard First Aid Course available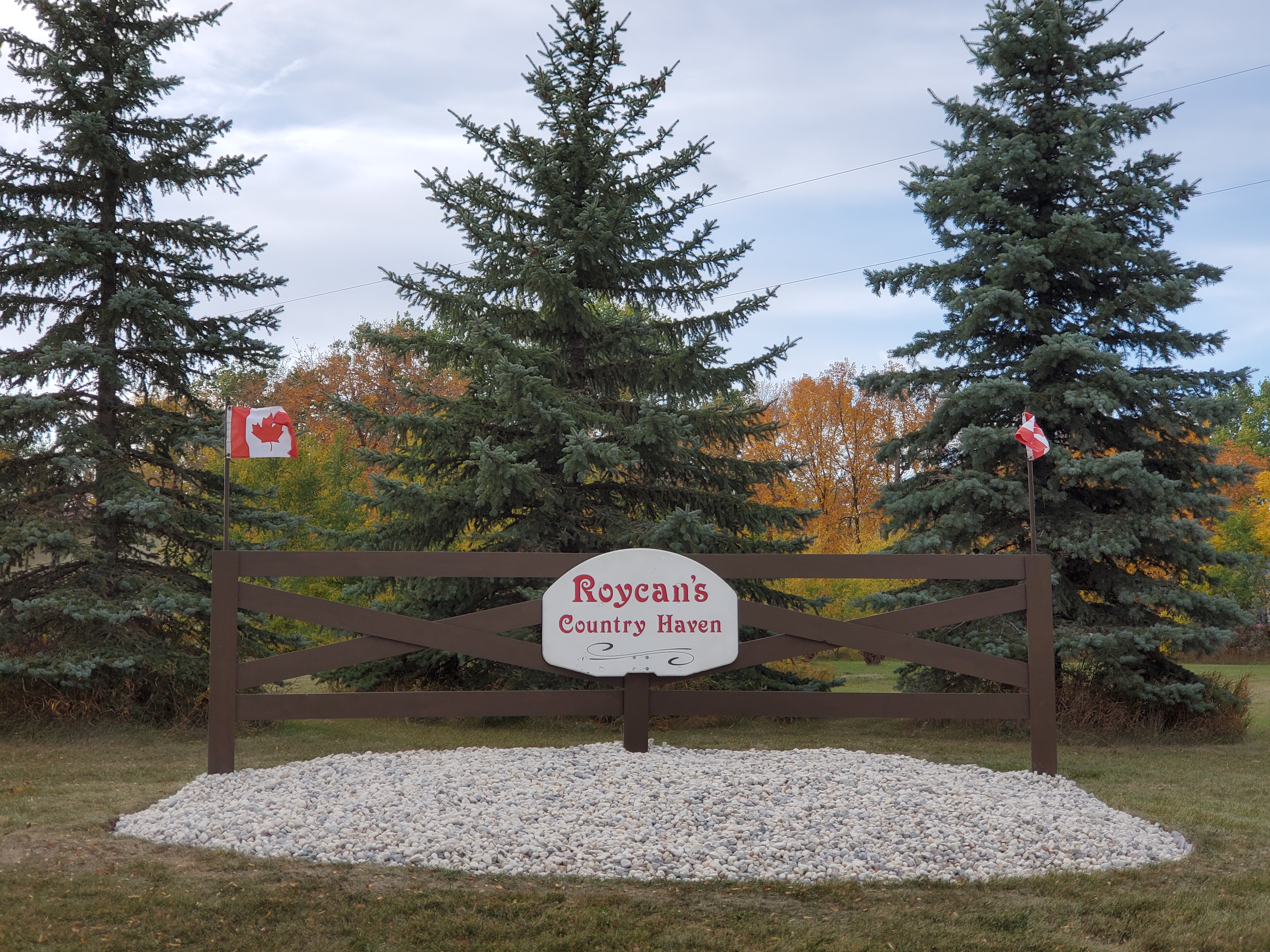 LOCATION #68062 ROAD 38W
Portage la Prairie, Manitoba, Canada
info@roycan.ca 204-871-0991
***Please do not use GPS
***ALSO Google maps shows wrong location!!
GIFT CERTIFICATES AVAILABLE

FOR THE ART STUDIO.