FUTURE MORGAN STALLION
AT
ROYCAN Country Haven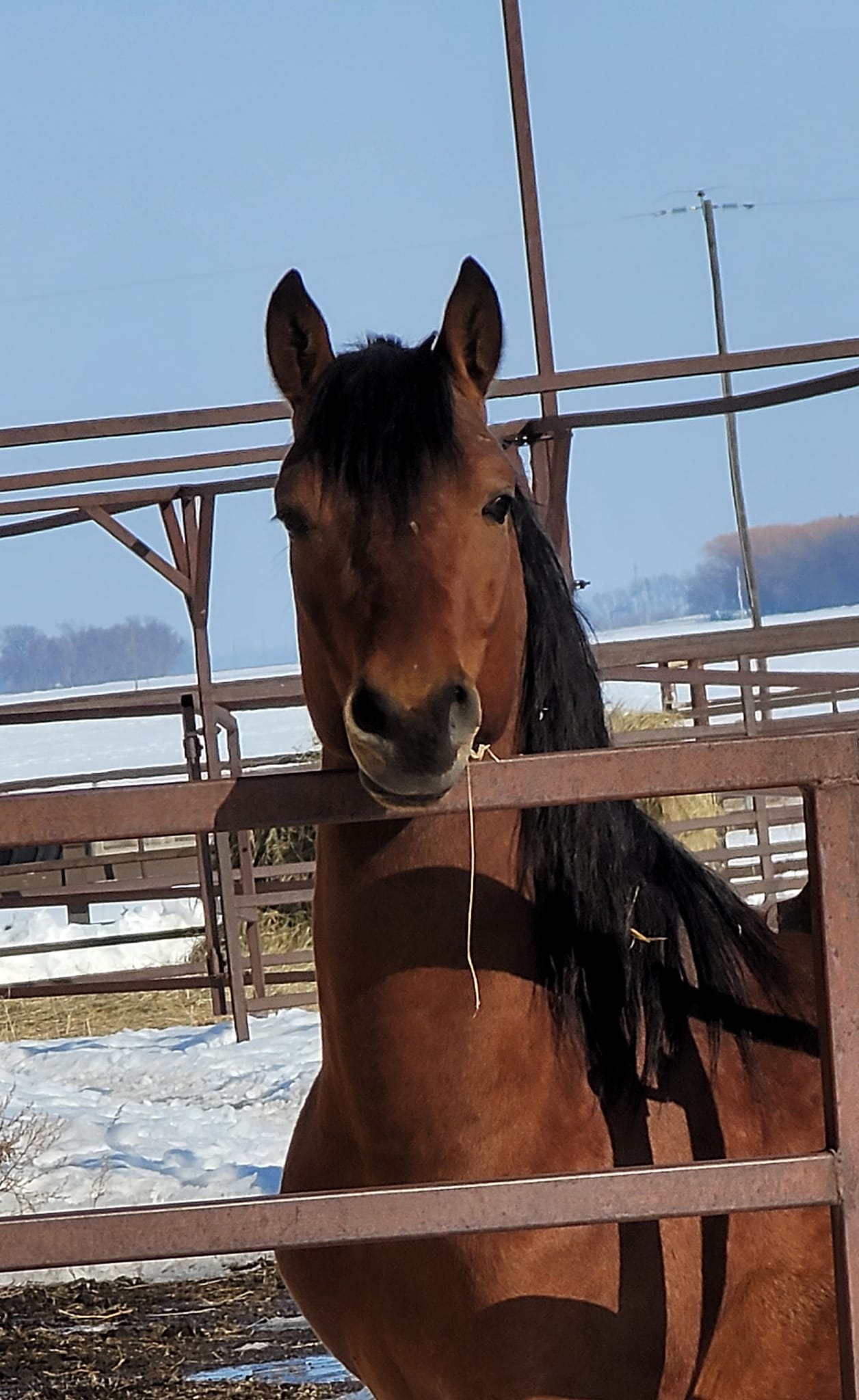 What a journey we have had in our 40+ years of owning Morgan horses. We thought we were done breeding morgan horses after our original stallion

"Roycan's ColeBeam" (Whispering High Beam x W-A-W Coles Coquette) died at the age of 31.
BUT as I've told the grandkids life is worth living so grandma is going to continue to raise Morgans!
EXCITING NEWS "Posh" is in foal (due date April 2024)

Do we keep? Or offer For Sale?....
2024 Breeding Program
We have 3 purebred morgan mares that will potentially be bred.